About Us
Meet the Team
We pride ourselves as leaders in our local real estate market and the property management community. We have been active members of the community and stay current on the latest property management industry trends.
Meet Our Broker
Michael Cohen » Broker, Owner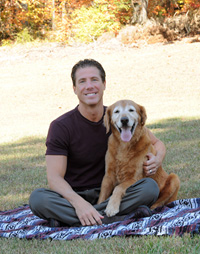 Michael Cohen attended the University of Tennessee, Knoxville and earned his Bachelor's Degree in 1988 and Graduate Degree in 1992. He began purchasing real estate in 1994 and started a management company to take care of his own properties. Due to his success, other property owners requested that he manage their real estate and Asset Realty Management was born. He has had his real estate license since 2002 and since then has become a Principal Broker.
Mike Yarbrough » Broker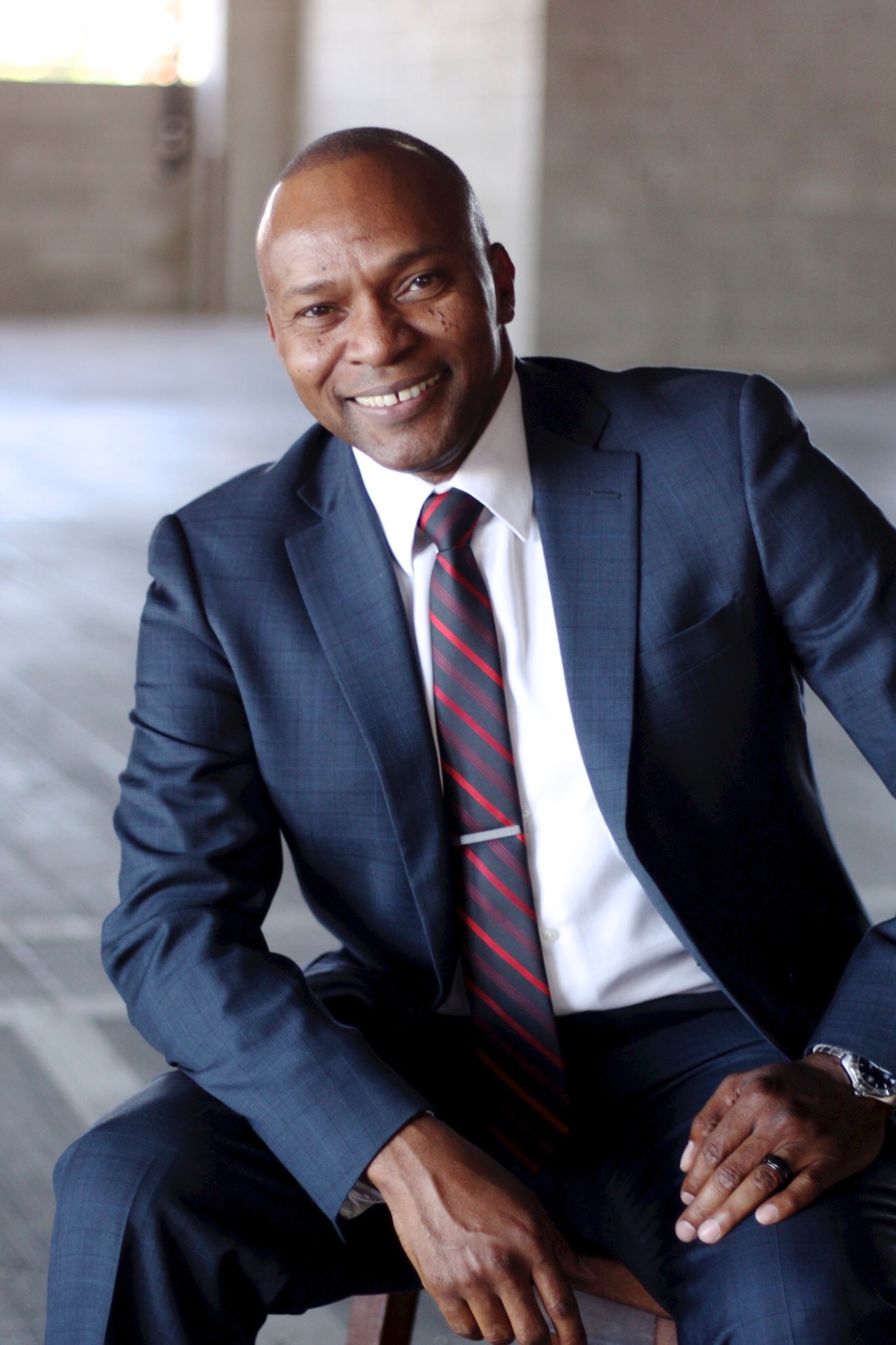 I am a permanent resident of Knoxville Tennessee. I am familiar with the local market and where the most popular areas of town are. I specialize in residential and commercial leases as well as sales, representing both the seller and buyer.

My promise to you is: I will always be available to answer your questions and address your concerns. I may not always be able to answer your phone calls immediately, but I will always return a missed call or respond to your voicemails and emails. I promise to make every effort to represent you to the best of my ability.

I am a Former Police Officer and Retired Sergeant with the North Las Vegas Police Department. I will always work hard to help you sell or purchase a home or lease your residential or commercial property. Helping you achieve the "American Dream" one house at a time.
Meet Our Agents
Marie Sharpe »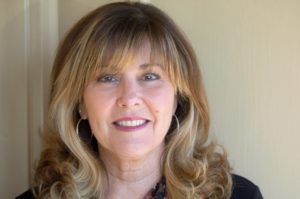 Marie Sharpe worked for Sea Ray for 23 years before coming to Asset Realty Management in 2011. She has been an Affiliate Broker for 10 years & works in both Property Management & sales. As a property manager she leads the Asset team to help provide quality service across the board for tenants, vendors, owners, etc. Marie is willing to work all hours & do what is necessary to help clients know they & appreciated and valued. She is completely dedicated to our clients needs & truly will go the extra mile to make sure that Asset Realty clients are happy. As a sales agent, she has helped countless individuals & families find their dream homes. She works with buyers & sellers and knows that our homes are where we share our lives with those we love & how important our homes are in our lives.
Eric Brelsford »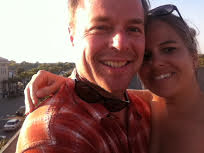 Eric Brelsford received his B.S. from the University of Tennessee in 1987 and has had his real estate license since 2004. He works with buyers and sellers and specializes in finding homes that meet the clients particular needs. He also works with investors to secure rental property and owns several rentals. When he's not putting deals together, he likes hiking.