About Us
Meet the Team
We pride ourselves as leaders in our local real estate market and the property management community. We have been active members of the community and stay current on the latest property management industry trends.
Meet Our Broker
Michael Cohen » Broker, Owner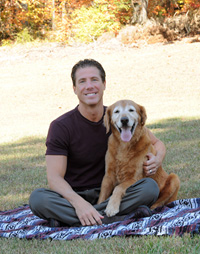 Michael Cohen attended the University of Tennessee, Knoxville and earned his Bachelor's Degree in 1988 and Graduate Degree in 1992. He began purchasing real estate in 1994 and started a management company to take care of his own properties. Due to his success, other property owners requested that he manage their real estate and Asset Realty Management was born. He has had his real estate license since 2002 and since then has become a Principal Broker.
Meet Our Agents
Meet Our Office Staff