About Us
Meet the Team
We pride ourselves as leaders in our local real estate market and the property management community. We have been active members of the community and stay current on the latest property management industry trends.
Meet Our Broker
Michael Cohen » Broker, Owner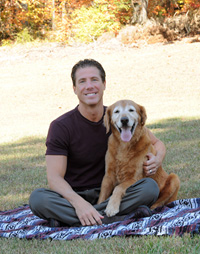 Michael Cohen attended the University of Tennessee, Knoxville and earned his Bachelor's Degree in 1988 and Graduate Degree in 1992. He began purchasing real estate in 1994 and started a management company to take care of his own properties. Due to his success, other property owners requested that he manage their real estate and Asset Realty Management was born. He has had his real estate license since 2002 and since then has become a Principal Broker.
Meet Our Agents
Meet Our Office Staff
Elizabeth Wiggers »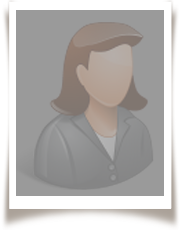 Elizabeth Wiggers is a native South Carolinian. Her husband calls her the "Reconciler" as she loves to make sure all accounts are balanced every month! She has been with Asset Realty since she moved to Tennessee in 2008. She especially likes their accounting Software, as owners can see their transactions in "real time." She is also energized to be a part of Asset Realty that has grown from a small company serving 20 owners to a major force in the Knoxville real estate market with over 95 owners and 300 units. She enjoys studying processes and procedures to make sure we are doing all we can to be service-oriented, efficient and thorough.

She has 3 boy children in the house (2 human, 1 canine) and a husband, so is often in search of girl time during her time off.
Dessia Williams-McCain »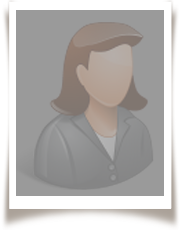 Dessia Is originally from west Tennessee (Memphis and Jackson) currently living in Knoxville for 5 years, married, has one lovely daughter and 5 kitty fur babies. Graduate of Pellissippi State Community College, currently working on getting a real estate license. 12 years management and sales experience in the hotel industry. Hobbies include travel, ghost hunting, wine tasting, shoe shopping, anything cat related and finding new and unique restaurants in the area.
Sally Howe »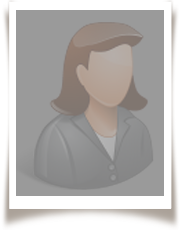 Sally Howe is originally from Northern Ohio. She has lived in many places, but settled 25 years ago in Sevier County, TN. She specializes in management of a large residential and commercial complex in Gatlinburg, TN. Sally joined Asset Realty Management in 2012. She has 3 children and 6 grandchildren. Her hobbies include baking, crafting, and her grandchildren.